Spring is just around the corner! I cannot wait for the weather to get nicer. In the mean time, I have been playing around with some of these essential oil diffuser blends.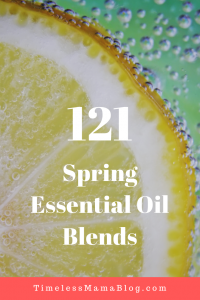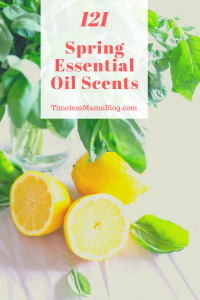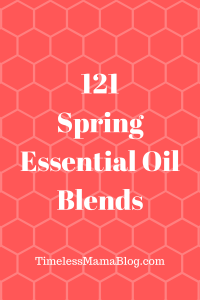 Please take a moment to check out the Essential Oil Safety Page as some of these oils are not safe to use around pregnant and nursing mamas, or around children under 10. Always be sure to use oils safely.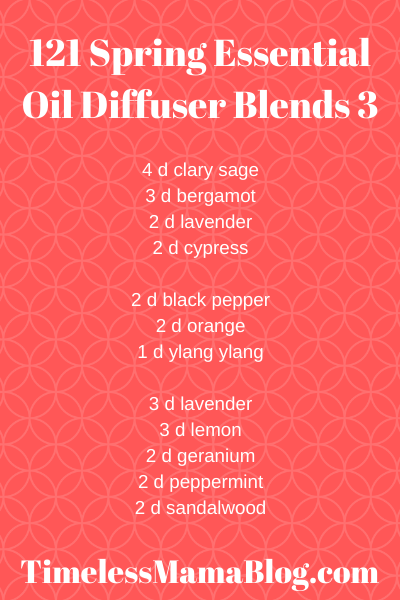 Do you diffuse oils? Which are your favorites?