Today I am sharing some of my favorite romantic finds to make your date night special, or to bless a bride and groom to be.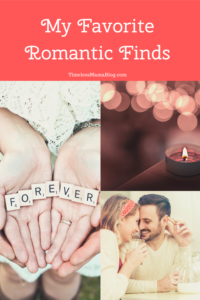 Now, this is meant for married couples, clean and tasteful, but it is about building intimacy. No toys.
[This post contains affiliate links. For more information, click here.]
You can click photos for more information.
Romantic Finds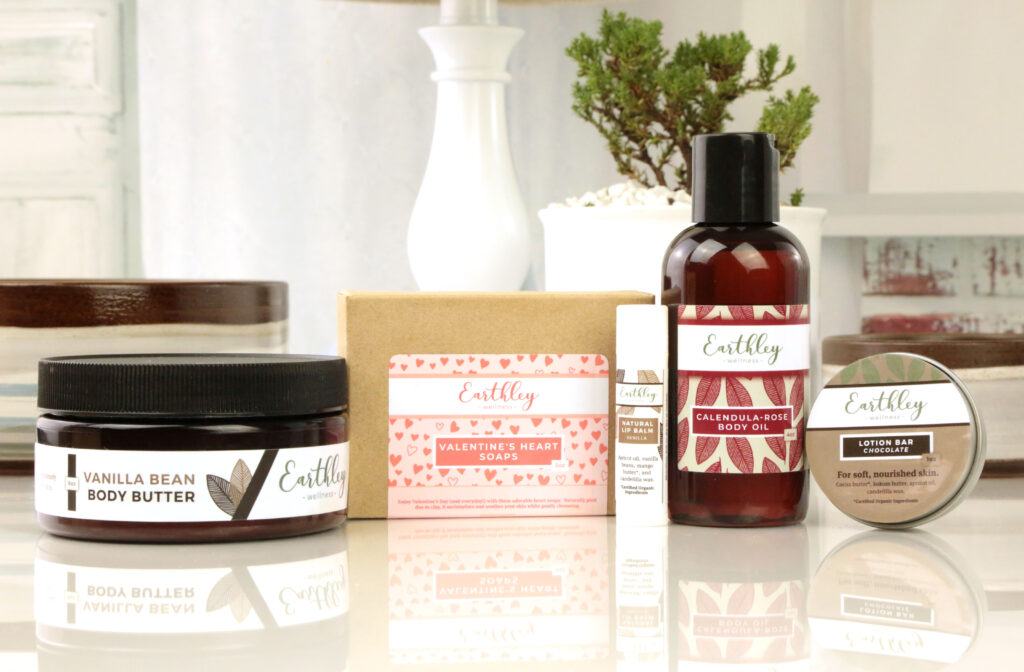 Earthley has a great Valentine's Day Bundle this year! It includes my favorite massage oil and body butter. They are also available for individual purchase. Use code SWEETHEART for 20% off products from the bundle.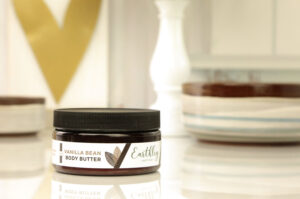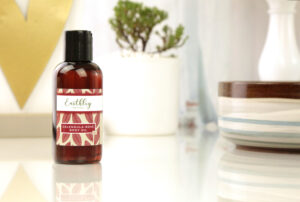 This conversation deck is a fun night! Thought provoking questions bring a deeper level of intimacy.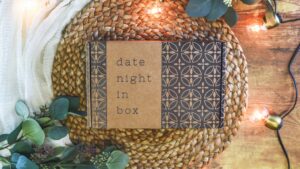 This is a fun one that I just ordered and cannot wait to get! There is a faith-based box and a general date night box.
I really love that this site allows you to 'window shop' with your husband for lingerie without things being displayed on models. With sizes from XS to 3X this by women, for women company carries a variety of lingerie.
This was a fun one. Try something new with your sweetie! These adorable monkey serve as the models in the version of the Kama Sutra.
Massage is a great way to build intimacy, and help each other relax and destress. It can help relief tension, reduce blood pressure, and boost the immune system. (There are contra-indicators for massage, so please do some research! This link was very helpful.)
This is something fun to do, as well as a legacy item that you can one day share with your children and grandchildren.
This one is different, but still fun!
I got this for my hubby for Valentine's Day and I can't wait to try it.
Coupon books can be lots of fun. You can definitely make your own, but as a mom of 4 I know time can be limited.
This has been a fun find! There is a free version, but for lifetime use it was only $40, which is what we would spend on a date night, and this will spice things up for a while. There are daily prompts for sparking romance. Challenges, conversation starters, date night ideas, sexploration list, games, and more! You can link accounts with your spouse, and if you do buy the premium version, the cost covers you both.
A good read. "Learn how to enjoy one of God's most magnificent gifts without guilt or regret! The Song of Solomon offers couples an explicit, sensual, and daring picture of romantic love—without becoming sordid. Jaynes explores the book's views on giving and receiving pleasure, restoring romance, making intimacy a priority, avoiding the dangers of indifference, and more."
Setting The Mood
Candles (flameless if you have kids or think you might fall asleep before you blow them out, or beeswax if you really want to burn candles), fairy lights and diffusing certain essential oils can all set a very romantic mood for the evening.
What are some of your favorite romantic finds?
Romantic Essential Oil Diffuser Blends | 20 Ways to Spice Up Your Marriage