{This post may contain affiliate links. That means that I earn a commission if you make a qualifyingpurchase through my links (such as Amazon), but it does not change the price that you pay. For more information, please see my disclaimer page.}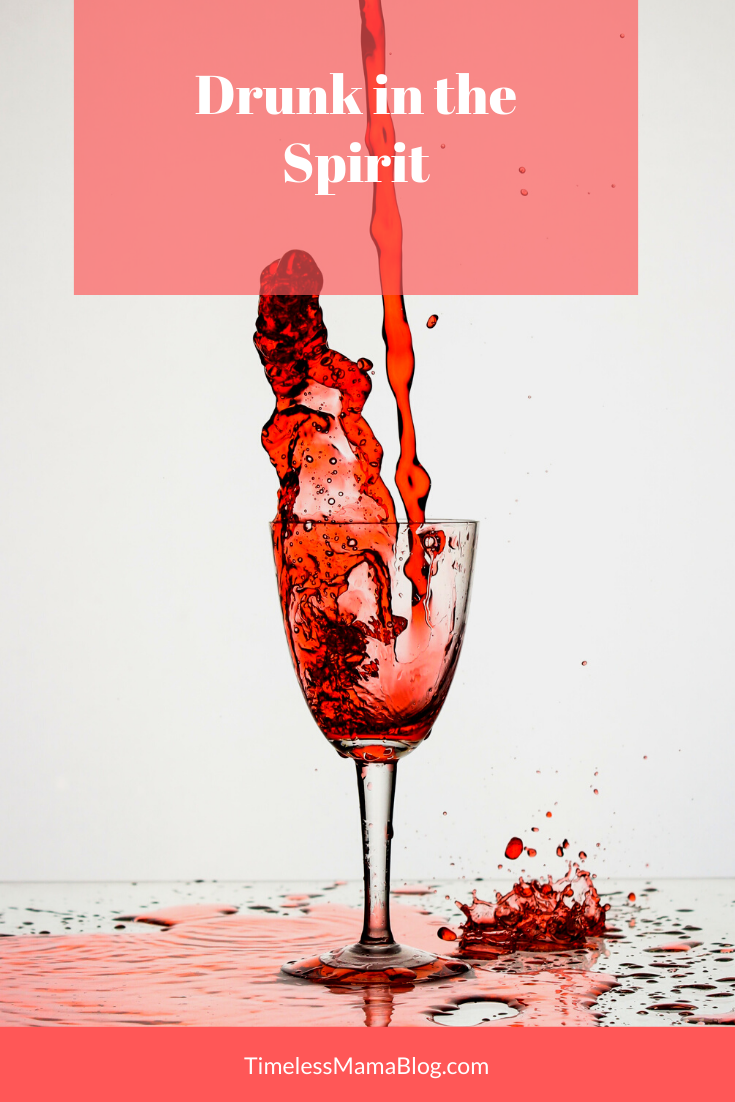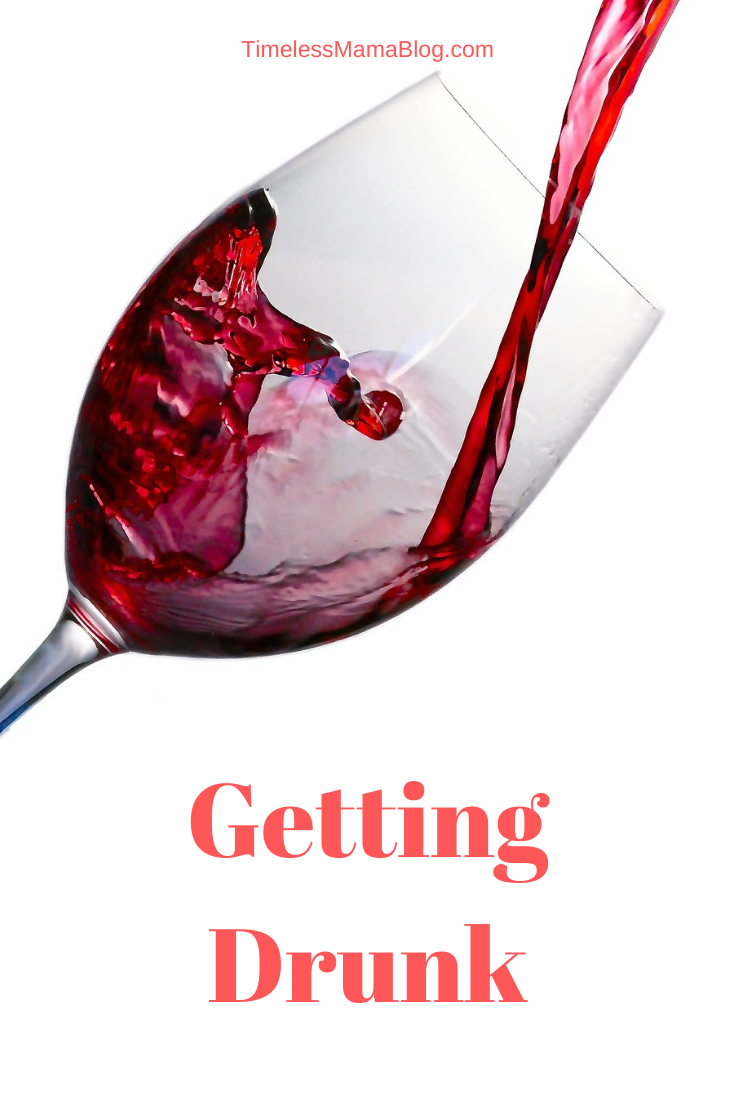 Getting Drunk in The Spirit
Look carefully then how you walk, not as unwise but as wise, making the best use of the time, because the days are evil. Therefore do not be foolish, but understand what the will of the Lord is. And do not get drunk with wine, for that is debauchery, but be filled with the Spirit, addressing one another in psalms and hymns and spiritual songs, singing and making melody to the Lord with your heart, giving thanks always and for everything to God the Father in the name of our Lord Jesus Christ, submitting to one another out of reverence for Christ.

Ephesians 5:15-20 (Emphasis mine)
Let's think about this picture Paul gives us for a minute.
Getting drunk affects many aspects of one's life.
It affects the way you see things, your vision.
It affects how you feel.
It affects your speech, how you talk.
It affects the way you walk.
It affects the way you think.
Here Paul tells us not get drunk with wine, but be filled with the Spirit.
The word used for fill here is plēroō, which means "to fill to the top: so that nothing shall be wanting to full measure, fill to the brim".
We, as followers of Christ, should be so full of the Spirit that it affects every part of our life. How we walk, talk, think and see things.
Over and over in Scripture we are told that our lives should be different if we are following Christ. On our own this is impossible. We need to be filled with the Spirit who enables us.
Unless we are spending time with Him, in His Word, in prayer, allowing Him to point out the weeds of sin in our lives and changing what He calls us to, we will be no different.
Let me ask you this. Without anything that you say (because talk is cheap, and your walk is what speaks volumes to the world), would people see that your life is different? How?  What is different about your life? How does your faith affect those around you on a daily basis?
In other places Scripture talks about Gracefilled Speech, Being Peculiar, and Dressing for the Day.